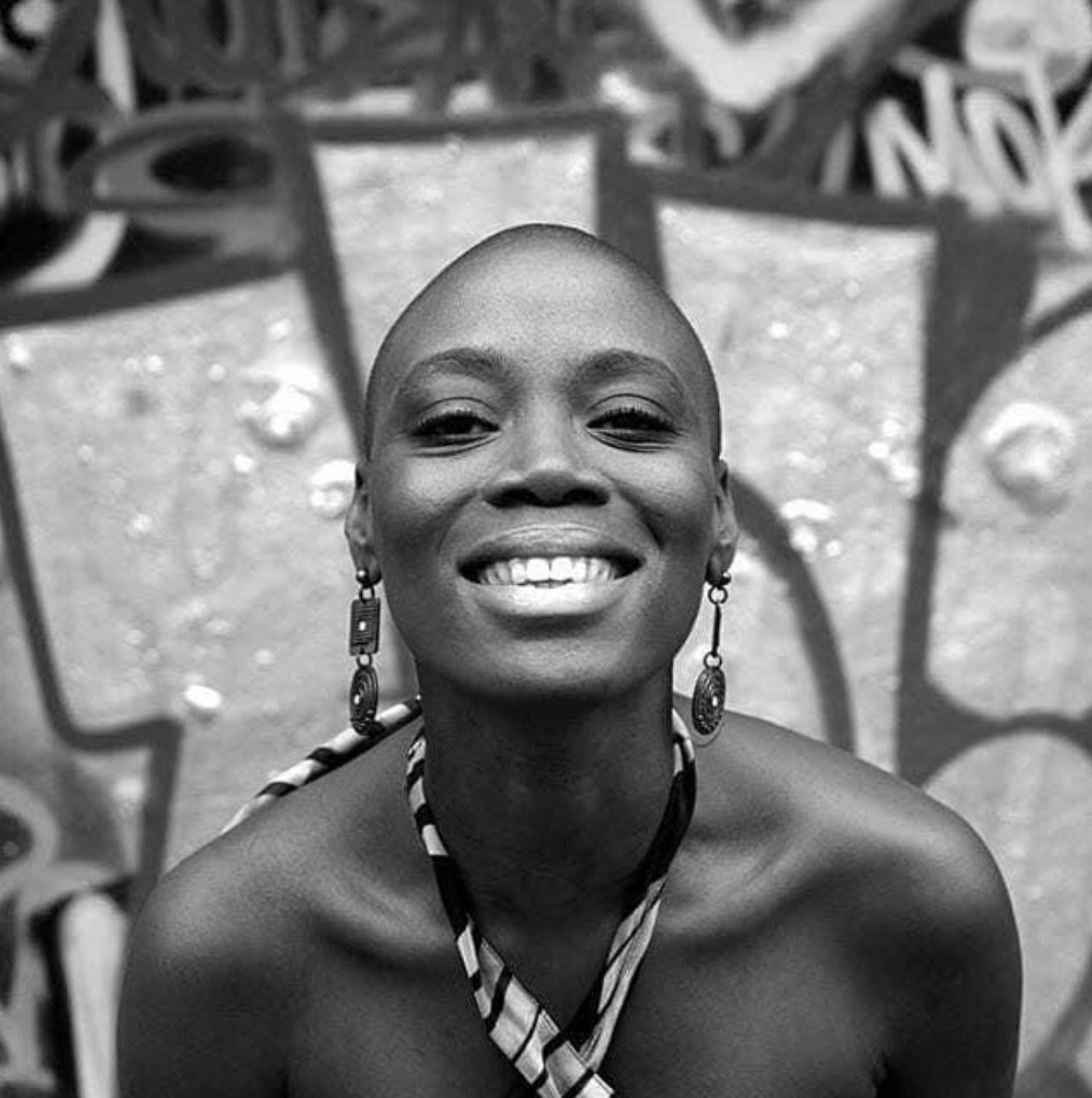 We've got a legal eagle on our hands today—rather, a legal unicorn!
We've got a legal eagle on our hands today— or rather, a legal UNICORN!
Wani Manly is shedding light the legal to-dos shouldn't be put off when we are starting a creative business. And you know I would never "should" you unless it was THAT important. You should be legally protecting yourself and your business. You should know what your legal structure should be and you should listen to this episode if all that sounds like greek to you.
As a corporate business lawyer, entrepreneur, best-selling author, certified Zumba instructor, human designer, and self-professed manifesting generator, Wani's energy is enviable. After sensing a calling to move to Paris, she trusted her intuition and packed up her life and left. No, Wani is not your typical left-brain lawyer — which makes her a perfect fit for creative entrepreneurs.
Three takeaways from this episode of the Tribe of Unicorns podcast.
Research "smize."
Getting your legal Ps and Qs in a row is more about abundance and less about the traditional reasons.
Ask yourself if you have a fake corporation. Don't know what that means? Listen to the show 😉
Direct from Wani's right brain is her insistence that you figure out how your business is structured. Her episode is a marriage of high-vibe and highly encouraging business practices. The message is that there is no way to be one or the other. Be YOU — the gorgeous unicorn you are!
Who is Wani?
Wani Iris Manly, Esq. is a corporate, business, securities, and trademark law attorney, an inspirational keynote speaker, consultant, and two-time bestselling author. She is the founder of the law firm W. Manly, P.A., a boutique corporate and securities law firm she started in 2008 in Miami, Florida, with offices in Paris, while serving some of the most recognizable companies including, MasterCard Int'l, Inc., Visa, Inc., and Office Depot, Inc., to name a few.
Wani is also the founder of Where Inspiration Meets Law LLC, which provides legal contracts and document templates for entrepreneurs, coaches, heart-centered and impact-driven businesses, and creatives, to legally protect their businesses while fulfilling their purpose-driven mission in the world.
Licensed in both the States of Florida and Illinois, Wani has over 17 years of international business, corporate law, and securities law experience, as well as intellectual property law experience while working exclusively with C-Suite executives of U.S. and foreign public traded companies, small business enterprises, entrepreneurs, individual stockholders, and brokerage companies.
Wani holds a Juris Doctorate law degree from The John Marshall Law School at Chicago, inclusive of European Comparative Law at the Universita di Parma Facolta di Giurisprudenza in Parma, Italy, and Fundación Universitaria San Pablo – Centro de Estudios Universitarios in Madrid, Spain. Wani also holds a Bachelor of Liberal Arts degree in Government- Political Science from The University of Texas at Austin.
She is the bestselling author of "Get Out Of SURVIVAL MODE And Live the Life You Really Want©" "There Is Spirituality And Then There Is Truth," (publishing 2020) and is currently writing her third book, "84 Rue Nollet," which depicts the story of her daredevil move to Paris in 2012, a city where Wani knew no one, not one word of French, without a Plan A, B or C, purely on universal signs over the course of a year that lead her to the iconic City of Lights.
As a leading global speaker on living life to the fullest, Wani empowers audiences to stop acting as if life is a dress rehearsal, that tomorrow is guaranteed and to instead live the life they really want and to be unapologetic about it. Along with maintaining her law practice and speaking, Wani also consults for French companies and organizations in their humanitarian missions in Africa and expansion into the U.S. market.
More information about Wani and be found on her LinkedIn at https://www.linkedin.com/in/wani-iris-manly-esq-44510a5a/, or at www.wanimanly.com. To contact Wani directly, please email her at wmanly@manlylaw.com.