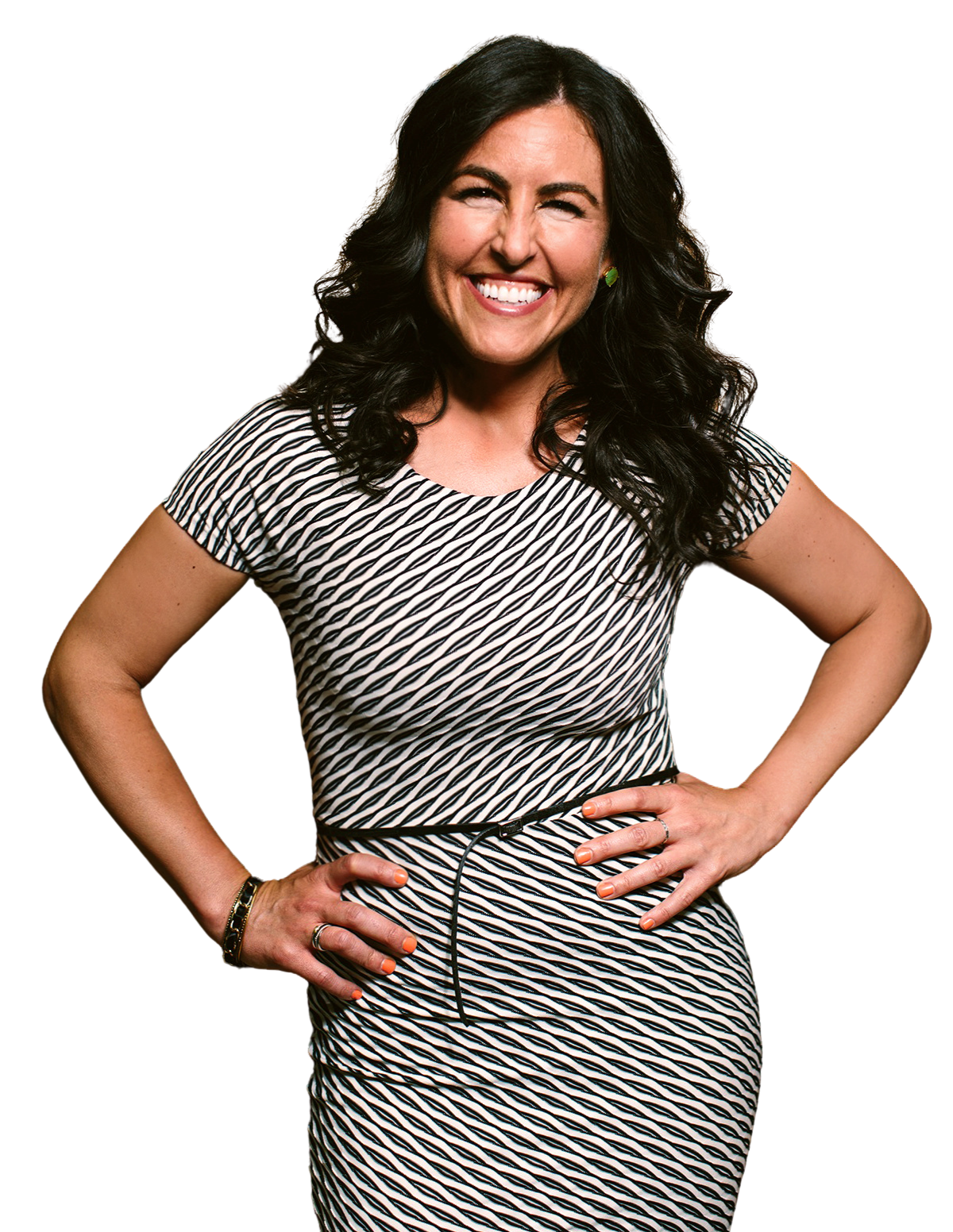 You're getting very sleeeeeepppppyyyyy… Actually, you're transforming
I'm welcoming Raquel DaRowe on this episode of Tribe of Unicorns. Raquel is a Rapid Transformational Therapy (RTT) Practitioner, helping people activate their zone of genius by facing fears and limitations head-on, shattering the root cause in the way of actualizing their dreams, so they can do what they were put on this planet to do. Sounds great right? You bet! I was so excited to dive into this concept with Raquel and bring this conversation to you.
I like to consider myself a student of life—always looking to grow and bloom and share my discoveries. I have never heard of RTT before, but always keeping an open mind, I knew this was something I wanted to try.
If you're looking to get unstuck… unblocked… not sure what is holding you back… I recommend you listen to this episode and then connect with Raquel. She can help you make 2021 your best year yet.
More about Raquel and RTT
Rapid Transformational Therapy (RTT) helps to destroy blocks that keep you stuck.
Other things about my journey you may like to know:
Certified Hypnotherapist, Marisa Peer Method
Rapid Transformational Therapy Practitioner, Marisa Peer Method
Trained Life Coach, Robbins-Madanes Training
Certified Health Coach, Institute for Integrative Nutrition
PSYCH-K® Facilitator
15 years of professional work experience in marketing and advertising, including managing, training, mentoring, coaching, career development
AA Culinary Arts, Le Cordon Bleu, Valedictorian
Residential Interior Design Certification, The New England Institute of Art
BS Marketing, Minor Psychology, Fairfield University