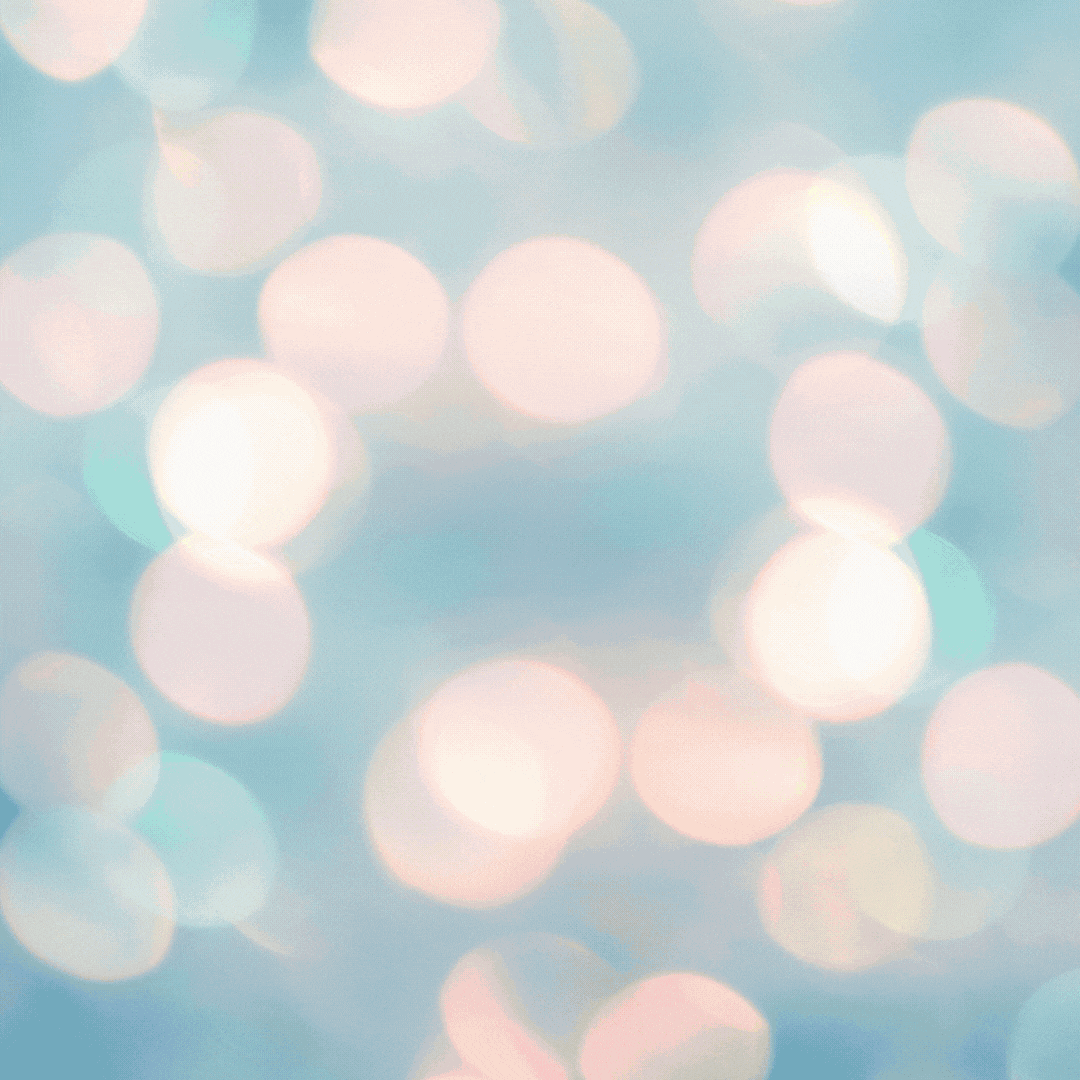 Spiritual Creative Entrepreneurship
Episode 16: Kacie Merendino
Kacie Merendino is a Spiritual Teacher & Energy Healer.
For almost a decade Kacie has been a catalyst for transformation & healing within her community. Through spiritual bodywork, energetic shifts, restorative release & aligned action she creates the space for healing and the entrance of light.
Using the support of cosmic energy & this deep work you will be guided on a journey of cyclical rhythms to align & embody your inner grace so you can flow forward into your wildest dreams.
Kacie sees clients 1:1, hosts weekly & monthly workshops virtually & in her private in-home studio teaches a unique style of yoga, leads life-changing women's retreats throughout the year, and most recently started hosting The GraceChaser Podcast.
She completed her BA in psychology at Adelphi University, and went on to be trained and certified as a Holistic Health Coach, Yoga Teacher ( Various Styles), Reiki Master Teacher, Tibetan Tone Sound Therapy, Gabrielle Bernstein's Master Trainings and has been an Essential Oil Master for over 10 years.
All things Kacie