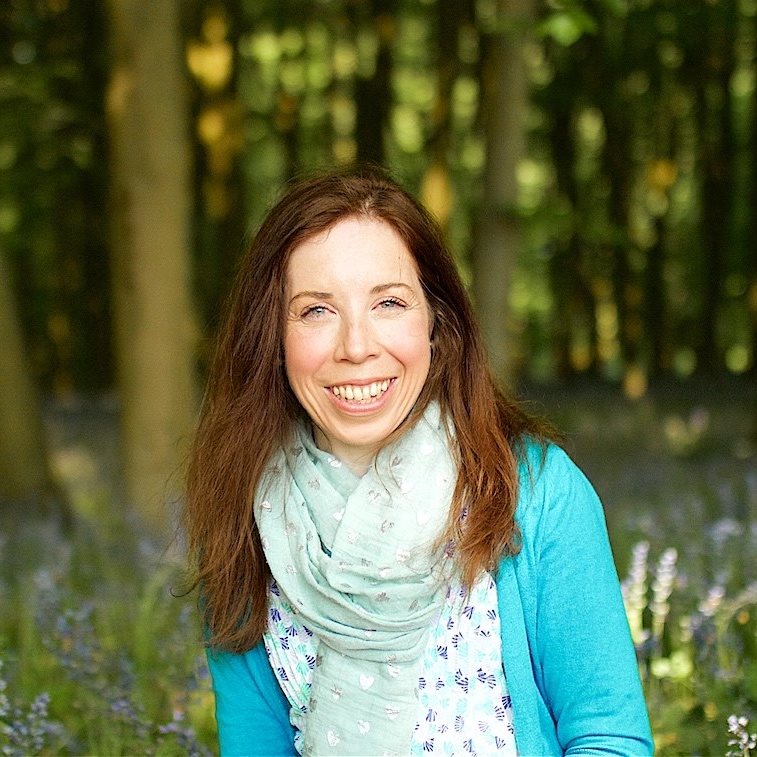 Welcome to an inspiring episode. Today I'm speaking with Deborah Chalk, Certified Wayfinder Life Coach and Endorsed Mind-Body Magic Coach.
We're talking about the following things:
Growing up thinking you had to get a "proper job" and had to follow all the "SHOULDS" of life?
Ready to face your own perfectionism.
The idea of Slacker Magic – want to know about this concept? Listen on…
Sunday night dread.
Being up in your head vs. being in your body.
The steps to finding "YOU"
Who is Deborah?
"I help people with confidence, creativity, and calm so that they can find and follow their life purpose. As well as being a Certified Wayfinder Life Coach with Dr. Martha Beck I am also an Endorsed Mind-Body Magic Coach. This involves lots of mind-body connection, tapping into inner wisdom, and even a meditation with a unicorn sprinkles option!"
When you can't figure out why things are not changing, that's where Deborah can step in to help you to tap into what's already inside you: the deep inspiration and intuitive messages from your soul.
You can break free from your old stories, patterns, and habits and create empowering new ones. This is a new way of being that you likely haven't been shown yet – old programming keeps you firmly on the treadmill.
Thanks as always for listening! Happy Sunday my Unicorns.