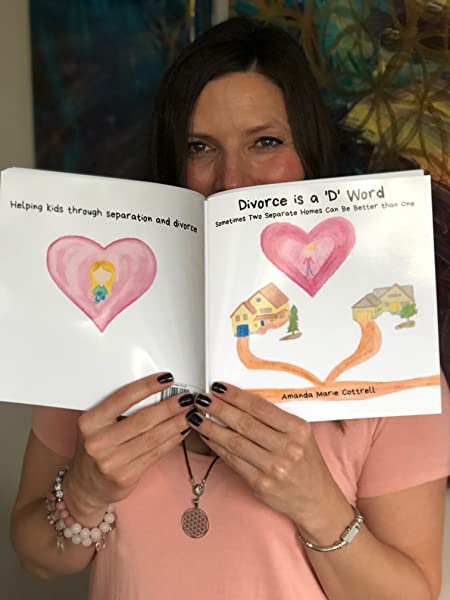 Believe! Create! Inspire! With Amanda Cottrell
After noticing gaps in children's education, today's whip-smart unicorn and owner of the company Art, Mindfulness, and Creativity, Amanda Cottrell, took the challenge to improve resources into her own hands. She wrote a series of children's books to support kids in expressing themselves mindfully, to better connect to their creativity. We love unicorns that take on the world!
In taking deep intellectual and mental dives, Amanda helps children better express themselves than they might be able to do through the same-ol-same-ol curriculum that's been peddled for pretty much decades.
Three takeaways from this episode of the Tribe of Unicorns podcast.
Amanda's latest book is called, What Do You Learn at School, and what's really cool is that it gets kids thinking in different ways about the information they take in and how they are supposed to use it. One of the questions in the book is: "What will you remember in 20 years?"
The way we are teaching has changed, and Amanda believes that educating children should include instructing them in how to strive and be empowered. Can anyone say "overdue?"
Did you know your body language affects your life? #mindblown.
We are a society filled with too many things and anxious people, and we haven't learned how to calm our anxieties. For most people, it's just getting worse. As an adult who can reason, imagine what our children are going through. These are important lifelong skills Amanda is teaching.
To connect with Amanda and learn more about helping your kids and yourself, get in touch here: Art, Mindfulness, and Creativity.