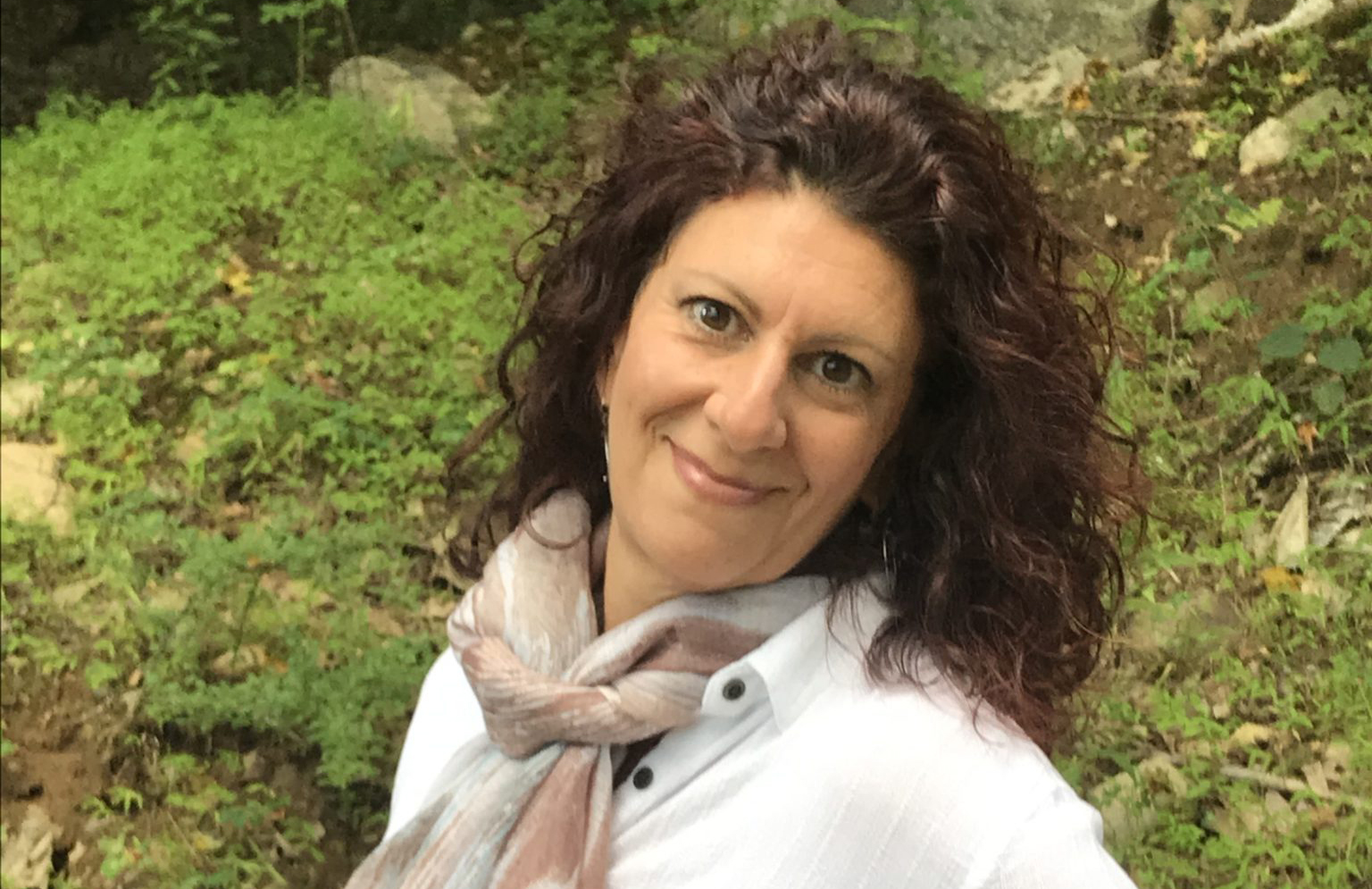 Hey Tribe! Today I'm talking with Meryl Hayton. She is a Self-Worth and Empowerment Coach and Accredited Certified EFT Practitioner who utilizes both in her coaching practice to help with self-doubt, indecisiveness, self-love, and value and so much more. She helps her clients manage stress, self-regulate, silence their inner critic & stop self-sabotage so they receive more love, respect, support and quality time in their relationships.
The highlights:
Learn what EFT Tapping is and how to use it
How you can use tapping to alleviate anxieties and stresses and heal yourself
Why it's important to FEEL YOUR FEELINGS!
Meryl's story of healing and empowerment and finding her path via aligned action, faith, and manifesting
How tapping can create life-changing paradigm shifts
How to stop stopping and make the changes to live their best life
Seeing the signs from the Universe to find your path
Finding your mentor
Meryl's Why
You see, growing up, my parents, unbeknownst to them, didn't love me unconditionally unless I acted or looked a certain way.  They didn't support & encourage me to feel enough & worthy if I didn't get good grades or made mistakes. I was left alone and wasn't comforted when upset so I didn't form a safe & trusting bond with them to feel comfortable expressing my emotions, so instead I suppressed them & spent most of my life being a perfectionist, looking outside myself to get validation that I was worthy.
Always on a self-discovery journey of why I thought & behaved the way I did helped me create awareness of what I was missing in my life that was stopping me from prioritizing my own emotional self-care and dreams. It was believing in myself! 
By linking my past and present situations together, re-parenting myself and healing my inner child wounds I developed a deeper more understanding & loving relationship within so that I felt valuable and enough just the way I am.